Top Articles of 2013 #1-5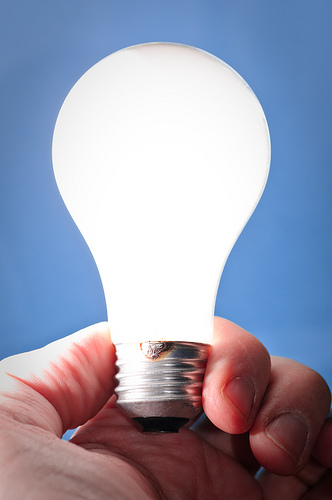 by Vicki Wrona, PMP
In our last post we introduced you to #7  to #11 of our "Best Of 2013" articles. These are the most read articles of the year as determined by you, our readers.
We now bring your our highest-ranked articles of 2013:
6. Retaining Employees: Be Nice, Get Paid, by Rob Zell
5. Customized PM Cartoon and Site: Take a Break and Have a Laugh, by Karey Rees
4. Project Portfolio Management Reporting and Review, by Kathy Martucci, PMP
3. Now THAT Was My Intent! by Karen Smith, MBA, PMP
2. "Just in Time" for the Holidays! by Karen Smith, MBA, PMP
1. Control Your Project Using the OODA Loop, by Vicki Wrona, PMP
We hope you found these timeless lessons useful in your endeavors! Thanks again for your readership, and please feel free to engage with these articles –sharing your experiences, feedback and fresh ideas– in the comments section under each article. We, too, are on the path of continuous improvement!
https://forwardmomentum.net/wp-content/uploads/2014/07/light-bulb-3.jpg
500
332
vwrona
https://forwardmomentum.net/wp-content/uploads/2019/01/fm-logo-low.jpg
vwrona
2014-07-26 08:23:02
2015-07-20 13:28:14
Top Articles of 2013 #1-5