We'd Love To Hear From You!
Whether you have a question about registering for our training courses or are curious about consulting options, to needing further assistance using our tools and templates, or needing general insight into industry information, we want to know what's on your mind. You are important to us!
Need answers quickly? Check here for our most frequently asked questions.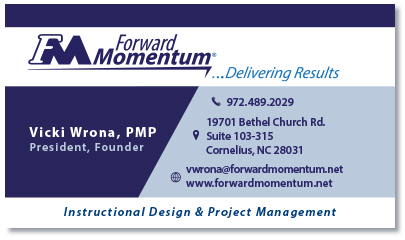 Can't find what you are looking for? Use this contact form to send us a question.