For years, Forward Momentum has captivated audiences at all levels on a variety of topics. We have experienced leaders who speak on a myriad of business topics that help you achieve your collective goal, whether your organization needs:
A team to "speak" the same language on a key knowledge skill such as project management or instructional design;
To build a world-class leadership team;
Employees to understand how each person communicates best to help strengthen relationships and build rapport;
To develop or motivate employees;
To improve processes or performance; or
To build a better team of negotiators.
A few of our speaking engagements have included venues such as IT Metrics and Productivity Institute (ITMPI); Association for Training and Development (ATD); National Contract Management Association (NCMA); National Contract Management Association SubCon (NCMA SubCon); Project Management Institute (PMI) chapter meetings; TX Digital Summit; CA Leadership Summit, Executive Women in TX Government (EWTG); Learning DevCamp; Government Technology Conference NY; Loudoun County Small Business Development Center; and Linking DFW.
Read on to find out our topic specialties, as well as background information on each of our speakers. Any of our topics can be customized to meet your specific needs.
Looking for a thought-provoking topic for your next retreat or conference? Check these out:
Employee Development / Talent Management
"Move from Annual Review to True Employee Development in Four Steps"
"Leadership Continuity: Ensure the Future of Your Organization"
"Me – Not Performing? Getting to the Root of Performance Issues Before Disciplinary Action is Needed"
Leadership
"Be the Leader You Were Meant To Be"
"Survive the Chaos of Change"
"Taking Charge of Organizational Change"
Learning
"Make Your Training Make a Difference: All I Need to Know I Learned in High School"
"Make the Most of Your Training Investment: The Manager's Role in Training"
Management
"Get Work Done! Overcoming a Dysfunctional Organizational Culture"
"Attract, Manage and Motivate Multigenerational Teams"
"Difficult Personalities: Deal With 'Em"
"Time Management: Slaying the Beast"
Project Management
"Got Credibility? Proven Techniques to Help You Get PMP® Certified"
"Executive's Guide to Project Management: Your Role in Ensuring Project Success while Looking Good"
"Overcoming Organizational Dysfunction: Using Project Management to Get Work Done"
"Project Risk Management: Decreasing Those Pesky Problems on Your Project!"
Classes
Conferences
Executive Retreats
Facilitation
Keynote Presentations
Lunch and Learns
Operational Meetings
Question and Answer Panels
Webinars (Live or Pre-Recorded)
Would you like to earn PDUs while listening to fun and different PM-related topics? Check out the recordings of our previous sessions with The Great IT Professional (ITMPI)! Future live sessions are FREE of charge, while recorded sessions are available to premium members!
Get to Know Your Speakers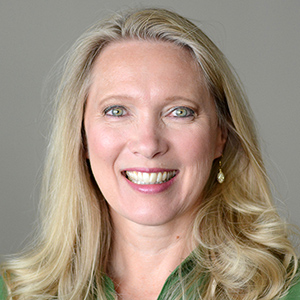 Vicki Wrona, PMP
Areas of Expertise: General Topics
• Change Management
• Communication
• Facilitation
• Leadership
• Learning and Development
• Motivational
• Project / Program Management
• Management
• Training
Here's what people have said about Vicki:
"Vicki did a superb job; professional, excellent speaker, interesting, thorough, easy to relate to, very knowledgeable."
Forward Momentum: Delivering Results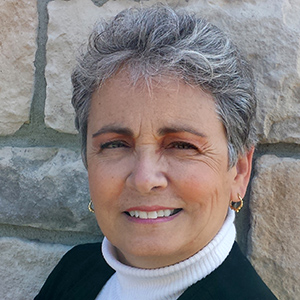 Kathy Martucci
Areas of Expertise: General Topics
• Change Management
• Communication
• Leadership
• Management
• Motivational
• Project / Program Management
Here's what people have said about Kathy:
"Kathy is gifted in pulling responses from participants. She brought real world experience to the topic, which is always helpful."
Forward Momentum: Delivering Results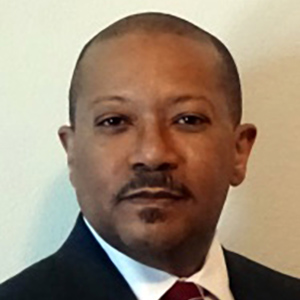 Edward J. Williams
Areas of Expertise: General Topics
• Communication
• Instructional Systems Design (ISD)
• Leading Individuals or Teams
• Learning and Development
• Project / Program Management
• Management
• Organizational Development
• Talent Management
Here's what people have said about EJ:
"E.J.'s presentation was perfect! It was just what our team needed to grow and improve. He is the epitome of mentorship and leadership."
Forward Momentum: Delivering Results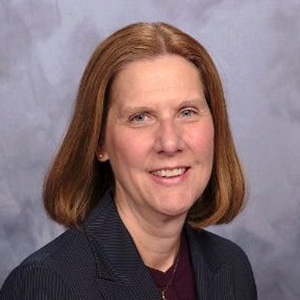 Brenda Breslin
Areas of Expertise: General Topics
• Change Management
• Facilitation
• Leadership
• Learning and Development
• Project / Program Management
• Management
• Training
Here's what people have said about Brenda:
"Brenda is truly a person that cares about staff and ensures that the work keeps moving forward."
Forward Momentum: Delivering Results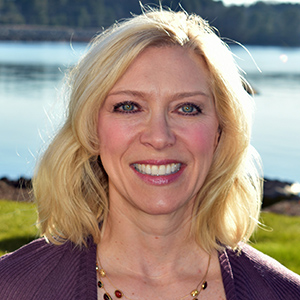 Karen Smith
Areas of Expertise: General Topics
• Communication
• Facilitation
• Management
• Motivation
• Negotiation
Here's what people have said about Karen:
"Karen has a special gift for connecting and engaging with an audience. She has shown how understanding key areas can make businesses even more successful. Karen shows participants how understanding your 'audience' can get you closer to your end goal, whether that's via marketing initiatives, negotiations, or hiring the right candidate."
Forward Momentum: Delivering Results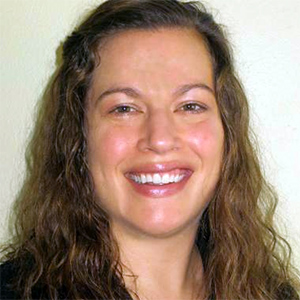 Ginger Auchter
Areas of Expertise: General Topics
• Leadership
• Management
• Motivational
• Recruiting
• Talent Management
Here's what people have said about Ginger:
"Ginger is one of the most passionate people I know and it comes through her presentation. She really knows her stuff and delivers where it counts – with results!"
Forward Momentum: Delivering Results