Forward Momentum Buzz From Around The World
Don't take our word for it! Our clients rely on us to provide key insights regardless if it's related to training, consulting, project management, speaking at a conference or our articles. We do our best to meet and exceed their high standards. Here's what our customers are saying about Forward Momentum:

"After trying several other training companies, we have opted to use Forward Momentum exclusively for our onsite PMP training because they have delivered the most consistent and reliable results over the years. The President, Vicki Wrona, cares about the return on investment for my organization, and she and her team care about the success of each individual attending the training. They provide timely answers and support beyond the classroom, including evenings and weekends, to ensure each person is as ready for the exam as they can be. It is refreshing to work with a team where everyone takes so much pride in their work."
Dr. Karen Gardner
Executive Director, Training and Organizational Development, ManTech University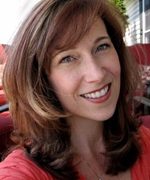 "Having worked with Forward Momentum for over eight years, they are my vendor of choice and steadfast partner for meeting my customers' needs due to their flexibility, creativity and unparalleled quality. They are a true learning partner in every sense of the word, working side-by-side to craft learning solutions which meet the unique needs of my customers and result in measurable business impact."
Jennifer (Stephens) Gibson
Manager, Blended Learning Services, SkillSoft Solution Service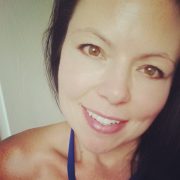 "Every time I engage Forward Momentum — from my first point of contact to delivery to after service care — I find them to be the experts in all areas including customizing solutions to unique challenges, facilitating, consulting, managing projects and providing business analysis. This flexibility and their positive personalities make them effective and a highly desired company with which to work."
Robin Constantino
Certified PMP, ITIL v.3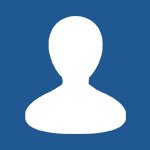 "Forward Momentum provided invaluable project management and professional development training for our Government Technology Conferences. Last-minute changes were met with flexibility and reliability. The courses were crowd pleasers."
Liz Wallendorf
National Program Director at eRepublic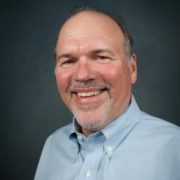 "Forward Momentum provides experts with the ability to 'live' in our space while applying their real-world knowledge, tools, and techniques in support of our objectives."
Jim Sturgis
President, CAVOK Group – a division of Oliver Wyman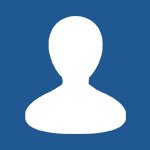 "A+ for Forward Momentum, re professional instructors and course developers! All this coupled with a great sense of humor."
Wendy Bowlds
National Account Manager at Sunset Learning Institute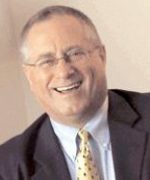 "The Forward Momentum team has always brought enthusiasm, energy, dedication and personality. We are loyal repeat customers! Bottom line – if you are not engaged with Forward Momentum's project management curricula, then you are missing a key component to your employees' education and development, not to mention your organization is missing out."
Al Malinchak
Chief Learning Officer at Homeland Security Solutions, Inc.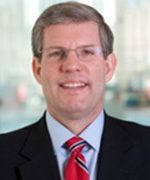 "Forward Momentum's enthusiasm and incredibly deep knowledge of how processes work and how to get the most out of people made them one of our highest rated executive training professionals. I always took something new away from Forward Momentum's sessions."
Chris Hitch
Director, GEN Hugh Shelton Leadership Center/Program Director Poole College of Management Exec Ed at NCSU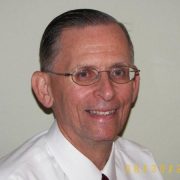 "Having participated in numerous distance learning experiences, this course is at the top of my list. It's perfect for the busy person who does not always know the amount of time and effort that can be applied to mastering such complex material. I thoroughly enjoyed this course, and was able to pass the PMP certification examination on my first attempt."
George Irlbacher
Lt. Colonel, US Marines (retired)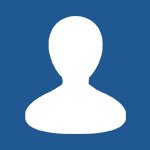 "I was worried how effective a recorded class could be; however, I strongly urge those interested to take advantage of the economics and scheduling freedom of Forward Momentum's recorded class. You will not be disappointed. Despite my 25 years of experience, there was quite a bit of new material I learned. This would have been a worthwhile class even without my ultimate goal of passing the test … which I did."
Jim Seaman
Principal, Devon Research, LLC (retired)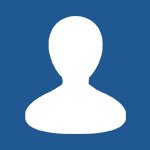 "Forward Momentum's instructors are great, and they do a phenomenal job facilitating remote sessions. It is very difficult in a remote environment, and the instructor harnessed all of the positive qualities required to effectively lead and present these sessions."
Student
Blended Program (blind survey)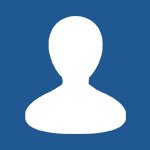 "The instructor engaged us all by acknowledging our answers, as well as addressing our questions as they came up. Very engaging!"
Student
Blended Program (blind survey)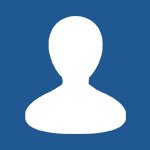 "Yes, Yes, Yes … worth the time and dollar investment."
Student
Blended Program (blind survey)