Successfully Executing Strategy –
Effective Governance and Disciplined
Project Management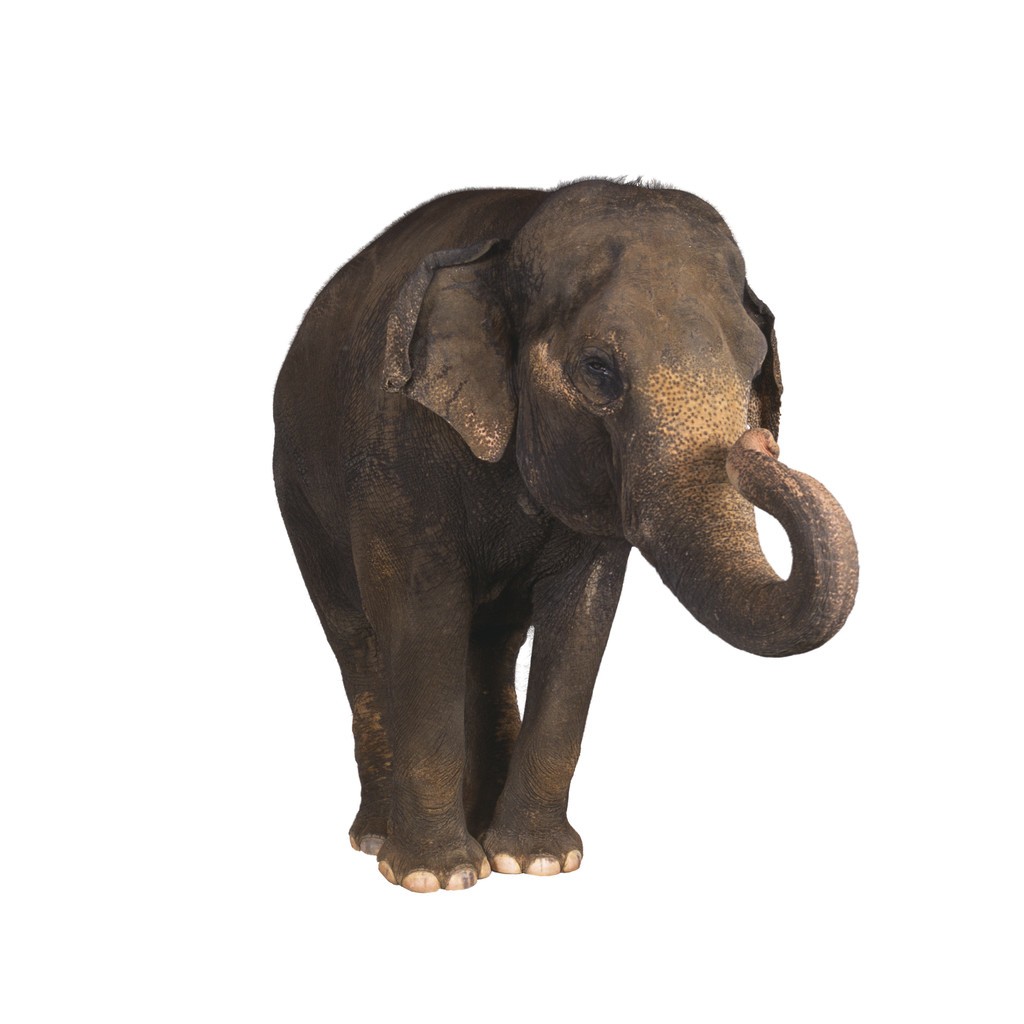 By Michele Studer, MBA
Note: This is the second in a series of three blog posts. Part 1 discussing the roadmap and project portfolio can be found here.
The Buck Stops Here: An Effective Governance Structure
In keeping with the holistic view of the firm's strategic plan, the governance structure is not developed to simply monitor the current strategic initiative but is designed to align the entire strategy management process. By creating a governance structure with the purpose of managing the firm's overall strategy, you ensure that it remains connected and cohesive.
Typically, the governance structure will include the CEO and all of the business unit owners. You may decide to layer the structure in such a way that discussions occur at all levels of the business but the results are translated and communicated appropriately.
Role

Responsibilities

Executive Sponsor

Program direction
Business owner
Advisor
Removes obstacles

Steering Committee

Directs the work of the program
Gains consensus among key stakeholders
Resolves issues
Owns the program's outcome

Program Manager

Integrates the program's resources, budget and scope
Directs the program's project managers
Translates direction from the Executive Sponsor and Steering Committee into executable projects

Project Teams

Execute strategic initiatives
Provide transparent status reporting
Identify issues and obstacles threatening the project's success
An effective governance structure requires consistent and competent meeting management. The meetings are not for reporting status but for resolving issues and asking questions. These are work sessions with a clearly defined agenda, documented outcomes and actions.
Most importantly, the governance structure emphasizes accountability. The people involved hold themselves personally accountable for completing the actions assigned to them and for delivering the desired results. They freely exchange information and are not afraid to raise potential issues. (Note: If accountability is a problem in your organization, read this article on improving it.)
Disciplined Project Management
If you view strategic growth activities as the "day-to-day" business of managers, are you actually realizing and capturing the intended value? Each activity should be viewed as a project. It has a start and an end. It has a project charter, communication plan, business plan, project schedule and other required deliverables. It is driven by disciplined, project-oriented leaders. Each phase ends with a tollgate review and approval from key stakeholders to move to the next phase.
Most organizations use project managers to implement IT projects, due to particular challenges inherent in this type of project. These project managers have dedicated their careers to learning established project management methodologies, honing their communication skills and (in some cases) achieving certification.
While it would be ideal to assign a Project Management Professional (PMP)® to each of your business units, that may not be a realistic short-term solution. You can, however, train your business managers to think of their strategic initiatives as projects. For more on this, read Vicki Wrona's blog post on approaching everything as a project manager as a way of making success part of your company's culture. Another helpful resource is Bill Flury's white paper on Motivating Process Improvement.
During one engagement, I worked with the indirect procurement team to identify ways to create and capture more value from their basic function. There were two people dedicated to this unit. The company was a $4B distributor of electrical supply. The "team" was very busy, to say the least.
While working with them, I noticed that they went through the same basic steps for each category (i.e., office supplies, warehouse supplies, benefits for employees, etc). I trained them on a few project management basics and developed a set of templates for them to use throughout the project lifecycle. They were then able to increase the number of categories they worked in parallel, increase the speed of realizing the value from each category and provide easy-to-understand executive updates to show the status of each category.
By implementing disciplined project management, you can greatly simplify strategy execution by creating a standard set of deliverables, templates and rules of engagement that can be shared throughout the organization. In addition, you capture the knowledge gained from each project, which can be used to help you improve. Your strategy execution capability can then become a competitive differentiator.
The next and last blog post will discuss assigning a high-performance Transformation Team.
https://forwardmomentum.net/wp-content/uploads/2013/09/Microsoft-Elephang-Roadmap-and-Project-Portfolio-e1378905571268.jpg
1024
1024
vwrona
https://forwardmomentum.net/wp-content/uploads/2019/01/fm-logo-low.jpg
vwrona
2013-10-09 07:26:01
2013-10-14 12:09:09
Successfully Executing Strategy –
Effective Governance and Disciplined
Project Management