Successfully Executing Strategy – Roadmap and Project Portfolio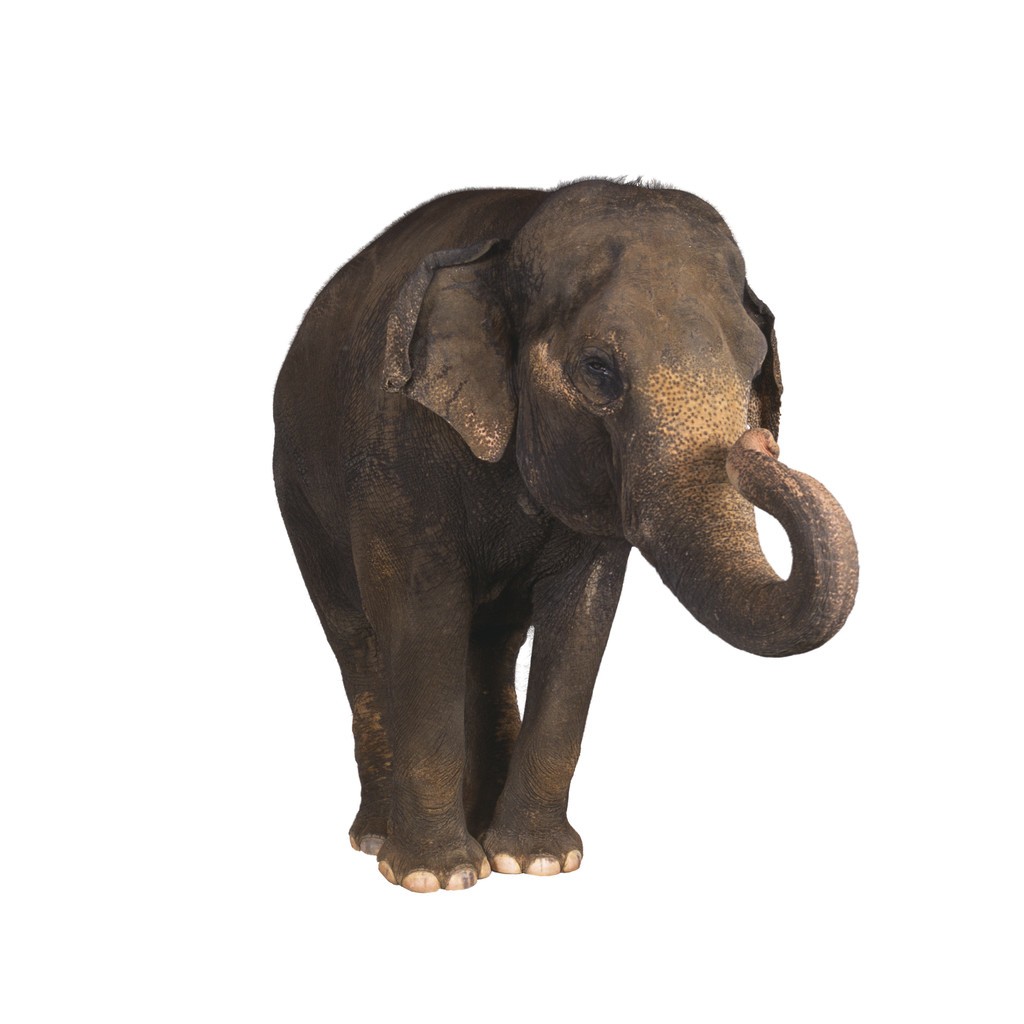 By Michele Studer, MBA
Is this the secret to successfully executing your strategy?
The executive team spent three days in a closed-door session, reviewing market trends, analyzing the company's past performance and crafting a new growth strategy. The new strategy represented a challenging vision and, if successful, promised tremendous growth. Congratulating each other on a job well done, they wrapped up the session. As they exited the conference room, they came face-to-face with a huge elephant. The elephant was holding a sign that read: "So, now what?"
The executives realized that they had a problem – a big problem. While reviewing the success rate of past strategic initiatives, representing both major and minor outcomes, they noticed a distinct trend of disappointing results.
Some initiatives never seemed to end
No one had an accurate view of the current status
Reporting was haphazard, with no defined schedule
Key stakeholders were excluded from planning and communication
Managers were continually surprised by unanticipated problems
Expenses were out of control
Additional goals were continually added to the original intent
The CIO took a look at the list of symptoms and immediately recognized constraints common in project management: scope, time, quality and budget. They begin to wonder if applying the fundamentals of project management to the execution of their new strategy might make the difference between success and failure.
In this series of posts, I will share with you how you can use project and portfolio management to successfully execute your strategy. I will apply the fundamentals to various strategic initiatives, both large and small. I hope that these posts will help spur ideas on how you can successfully execute your strategy, whether you are PMP® certified or new to project management.
Road Map:
Creating a project portfolio from your strategic vision
Establishing an effective governance structure
Instituting disciplined project management
Forming the Transformation Team
Connecting the Dots: The Project Portfolio
A company strategy can contain different types of initiatives: organic growth, inorganic growth (or M&A and partners) and process improvements. While some initiatives are logically linked, inorganic growth often occurs in a vacuum. In reality, it is an integral part of the firm's overall competitive strategy.
Acquirers go through three essential stages once the deal is complete: integration, synergy capture and organization transformation. These phases cannot be successfully executed without linking these activities to the other components of the growth strategy.
Successful acquirers carefully plan and link the activities of the integration to the entire business. They are able to see the impact to the business as a whole and identify previously hidden value potential by creating multiple play scenarios and engaging the imagination of the business owners. They conduct discovery sessions with the appropriate stakeholders and ask, "what if."
During a recent integration engagement, the parent company acquired a sister business to its US operations. The original strategy was to keep each business separate. By doing so, however, they neglected to see the millions of dollars of shareholder value that could be unlocked by leveraging scale across both businesses. The integration team worked with both sides of the business to create over $4M in savings during the first eight months and beat the overall synergy target by $12M, simply by getting the leaders in a room and asking "what if."
The integration team then encouraged the leadership to link the acquisition strategy to the firm's overall growth strategy. By doing so, the firm continued to unlock shareholder value by creating synergy between its inorganic, organic and operational efficiency growth strategies. It successfully leveraged scale and scope across all of its business units, and continues to do so to this day.
The next blog post will discuss establishing an effective governance structure and disciplined project management.
https://forwardmomentum.net/wp-content/uploads/2013/09/Microsoft-Elephang-Roadmap-and-Project-Portfolio-e1378905571268.jpg
1024
1024
vwrona
https://forwardmomentum.net/wp-content/uploads/2019/01/fm-logo-low.jpg
vwrona
2013-09-12 11:36:01
2016-12-20 11:51:56
Successfully Executing Strategy – Roadmap and Project Portfolio