Top 10 Rewind Articles of 2018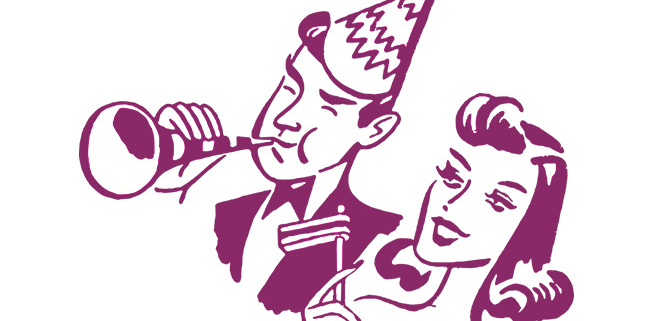 In our last post, we wrapped up our "Best of 2018" series of articles. These are the most-read new articles of the year as determined by the wisest of people: readers like yourself!
But it wasn't just the shiny new articles catching peoples' attention. Articles from previous years (which we lovingly refer to as "Rewinds") were also providing sage advice to new readers! Below are our top ten highest-ranked Rewind articles of 2018:
10. Tangible Benefits of Having a Well-Defined Process by Bill Flury
9. Distributed Authority in Project Management by Dr. Gerald Mulenburg, PMP
8. Project Management: The Ultimate Transferable Skill? by Kathy Martucci, PMP
7. It's a Question of Motivation by Craig Covello, PMP
6. Elements of Project Portfolio Management by Kathy Martucci, PMP
5. How Integrity Benefits Everyone by Frank Burroughs
4. Point-Counterpoint: The Technical vs. the Non-Technical Project Manager by Kathy Martucci, PMP
3. Are Large and Small Projects Different? by Craig Covello, PMP
2. Goal Analysis in 5 Simple Steps by Dot Young
#1: Is There a Metaphor for Project Management? by Dr. Gerald Mulenburg, PMP
We hope these timeless lessons of the recent past are useful in your future endeavors! We thank you for joining us, and hope you'll engage with any article that has an effect on you – sharing your experiences, feedback, and fresh ideas– in the comments sections. Like all of you, we're always looking to learn something new!
https://forwardmomentum.net/wp-content/uploads/2019/11/2018_rewinds.jpg
380
650
vwrona
https://forwardmomentum.net/wp-content/uploads/2019/01/fm-logo-low.jpg
vwrona
2019-11-14 14:24:40
2019-11-14 14:24:42
Top 10 Rewind Articles of 2018