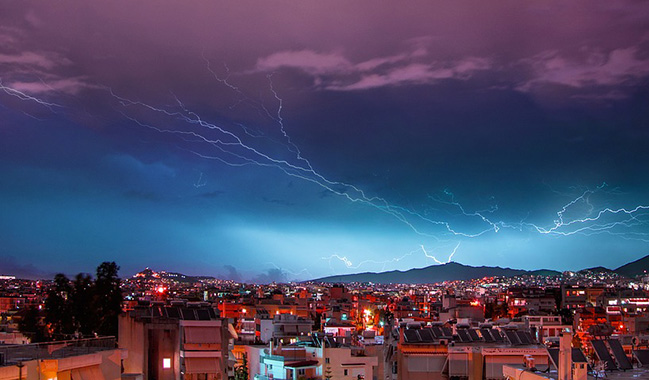 By Vicki Wrona
We all know what brainstorming is and how to do it. Then how come so many people do it so poorly? They think they do it well, but as an observer, I can tell you they don't. And the ones who are proudest and loudest of their skills are often the ones lacking them the most. Let's explore what brainstorming is and why so many people find it difficult to do it right and get true benefits from it.
Read the full white paper Brainstorming and Reverse Brainstorming here, or click here to view all of Forward Momentum's free white papers.

Full Course: Asking the Right Questions (1 day)
Click here for our full list of available courses!
https://forwardmomentum.net/wp-content/uploads/2016/09/lightning_smalll.jpg
380
649
vwrona
https://forwardmomentum.net/wp-content/uploads/2019/01/fm-logo-low.jpg
vwrona
2017-01-13 05:30:13
2017-01-13 10:45:34
White Paper: Brainstorming and
Reverse Brainstorming