Top 5 Rewind Articles of 2017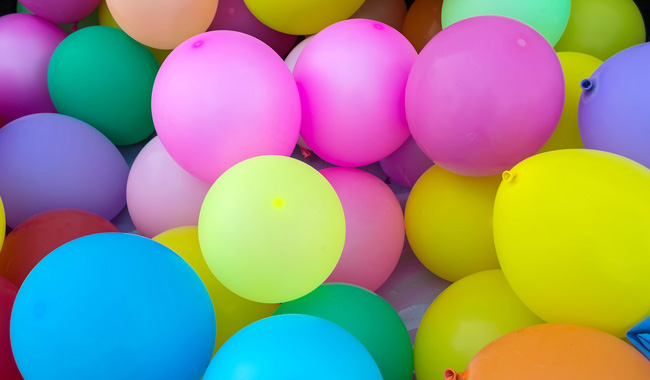 In our last post, we wrapped up our "Best of 2017" series of articles. These are the most-read articles of the year as determined by wise readers like yourself.
In 2017, several articles from previous years (which we lovingly refer to as "rewinds") found a fresh audience as well. Below are our top five highest-ranked rewind articles of 2017:
5. Are Large and Small Projects Different? by Craig Covello, PMP
4. Project Management: The Ultimate Transferable Skill? by Kathy Martucci, PMP
3. Project Portfolio Management: Capacity Planning by Kathy Martucci, PMP
2. Goal Analysis: Is That Really Necessary? by Dot Young
1. Is There a Metaphor for Project Management? by Dr. Gerald Mulenburg, PMP
We hope these timeless lessons of the recent past are useful in your future endeavors! We thank you for taking the time to read our musings, and hope you'll engage with any article that has an effect on you – sharing your experiences, feedback, and fresh ideas– in the comments sections. Like all of you, we're always learning!
https://forwardmomentum.net/wp-content/uploads/2018/07/top10_2017_B_small.jpg
380
650
vwrona
https://forwardmomentum.net/wp-content/uploads/2019/01/fm-logo-low.jpg
vwrona
2018-07-25 05:30:21
2019-01-07 11:28:23
Top 5 Rewind Articles of 2017