Business Strategy: Talent Management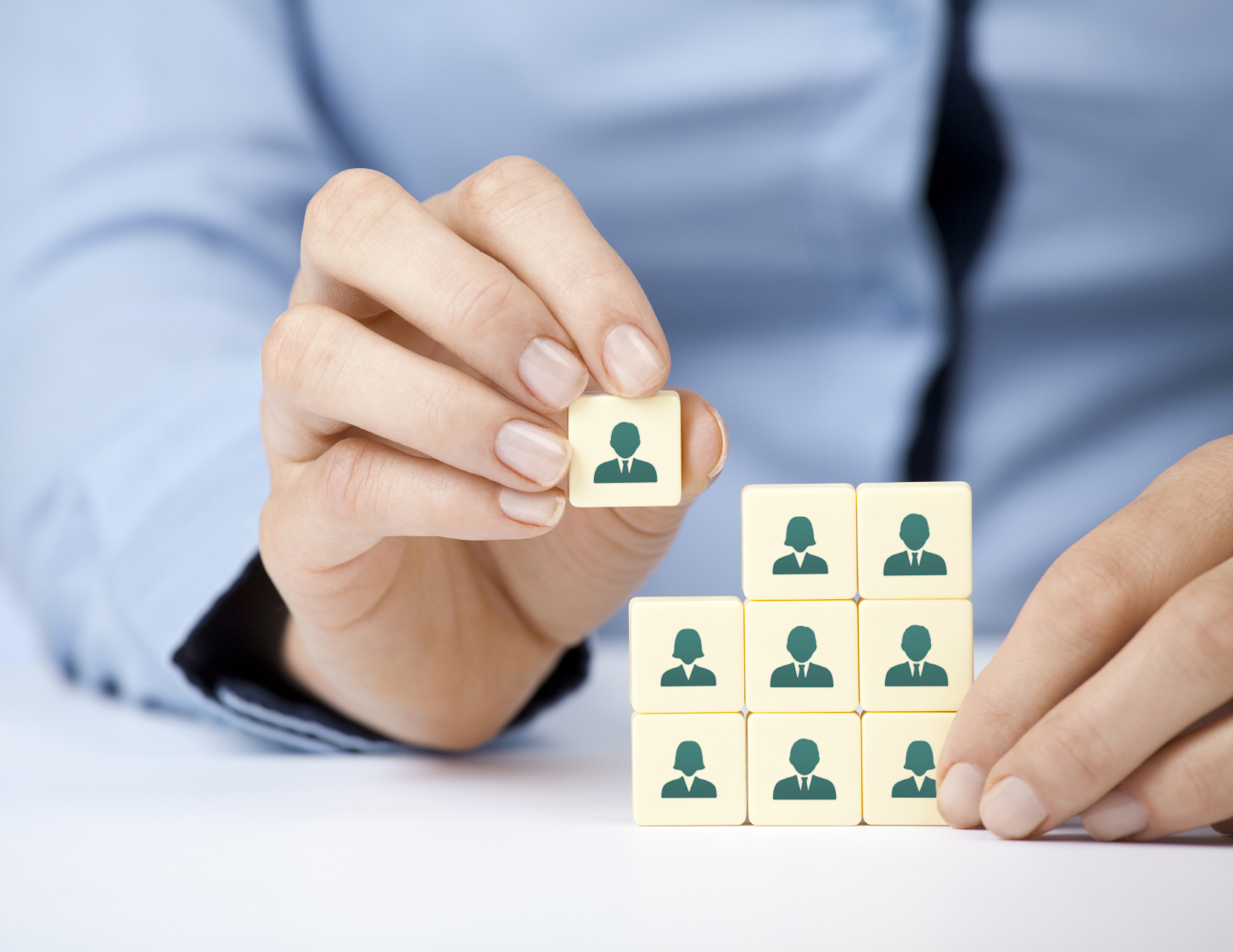 By Edward J. Williams, MAEd, MHRM, MBA
I was asked once to define talent management.  After some brief thought about how to best explain it, I decided that it was best to start with a quick explanation of what talent management is NOT. Talent management is NOT:
The latest HR fad (i.e., here today, gone tomorrow)
A quick fix for any specific problem
An individual program
The Society of Human Resources Management has stated that the concept of talent management "involves the process of matching the organization's present and future staffing against its existing competencies and potential." This is a great place to start our journey of understanding this critical business strategy.
Please note the use of the term "business strategy" as a descriptor, because that is precisely what talent management is. It is important to realize that talent management first requires making a business decision to engage in a long-term strategy of ensuring the right employees are in the right positions today and in the future.
There are several components involved in employing a talent management strategy. Your organization can employ some or all of the components, depending on the specific present and future needs of the organization.
1. Understand your business objectives and/or needs.
Competencies

– What competencies are required of all employees and/or of employees in key positions? Has your organization established a set of core competencies for the entire organization? When developing competencies, ensure you consider competencies needed for future business growth as well.

Job descriptions

– Are your organization's job descriptions up-to-date and accurate? Are they based on a detailed job task analysis (JTA)? The more up-to-date your JTAs and subsequent job descriptions are, the more specific you can be about the requirements for each position.

Skill inventories

– What are the skills of your current staff? Compare current skills to job descriptions and expected competencies.

Gaps

– What are the gaps between your employees' current and required/desired skills?
2. Develop existing staff.
Training

– Is certification or updated skills training required or beneficial?What type of training is needed or best suited to the job in question (e.g., technical, leadership, business acumen)?

Staffing

– Are current staff levels adequate? Do you need to increase recruitment efforts?
3. Develop your bench strength.
Performance management

– Provide meaningful feedback that improves employee development.

Coaching/mentoring

– This is especially critical for senior level and key positions throughout the organization.

Succession planning

– Succession planning is a key component of strategic planning. It may involve training, mentoring, developmental assignments, etc.
As you can see, my "short" description of talent management is anything but short. That is because, although talent management is an incredibly exciting topic, it is anything but a quickly explained topic. Even this particular article only touches on the remarkable advantages that a talent management strategy offers to any organization. If you're already employing a talent management strategy, you may have already taken or are planning on taking some of the following actions:
Determine/establish organizational core competencies.
Provide leadership training for first- and second-level supervisors.
Provide performance management training for first-level supervisors.
Identify high-potential talent (may be based on performance management ratings and future potential).
Provide appropriate training and mentoring for employees identified in succession plans.
Talent management is a key strategy for any organization intent on receiving full return on its employee investment. And, let's face it… employees continue to be a high-cost and critical investment for every organization. Future-focused and savvy organizations will ensure the absolute best return on their investment by making sure they hire the right people for the right positions, provide them with the most effective and appropriate training at the right times and ensure career tracks are deliberate rather than haphazard. If your talent management strategy is currently in full swing, I congratulate you and encourage you to keep charging. If you have yet to start, I encourage to get started now!
Has your organization already implemented a talent management strategy?  If not, what will be your first step to get started?
Editor's note: Do you need assistance with any aspect of talent management? Forward Momentum can help! 
https://forwardmomentum.net/wp-content/uploads/2014/09/human-resources.jpeg
1122
1453
vwrona
https://forwardmomentum.net/wp-content/uploads/2019/01/fm-logo-low.jpg
vwrona
2014-09-16 08:32:39
2014-09-09 08:29:21
Business Strategy: Talent Management