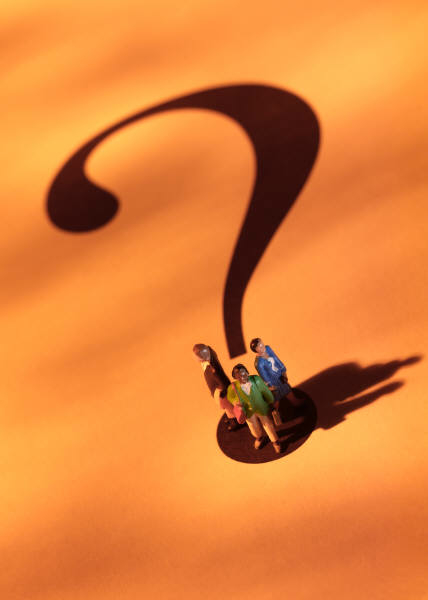 By Karey Rees:
It seems like there has been a lot of discussion lately about how the role of a Business Analyst differs from the role of a Project Manager. The answer can be a tricky one especially depending on the organization you work for.
In a larger or more well-defined organization, the roles of Business Analyst and Project Manager can differ quite a bit and be held by two different individuals, but for a smaller company the roles can overlap or even be held by one person serving both roles.
Larger or Defined Organizations
In a more formal or larger organization, the BA typically manages project requirements throughout the project process including analyzing, validating, and documenting the requirements throughout the project to the desired outcome.  The Business Analyst's key role is to serve as a liaison between the stakeholders (including business units, IT and others) to gather, plan and document requirements. The Business Analyst is a SME (subject matter expert) and should have deep knowledge of the business to answer questions and pass along all requirements to the PM who formulates them into a project plan and then assigns tasks accordingly. A Business Analyst also assures the end product is in line with the requirements.
The main role of the Project Manager is to serve as the main or "head" coordinator for the planning and execution of the project. They develop the master project plan and coordinate project resources (hours, resources, costs, etc.) A PM tracks all progress of the project and assists in working through issues.  Conducting project status meetings and updates, handling any issues that arise and identifying and helping to mitigate risks are all important roles of a Project Manager. The PM is just that, a manager, coordinating the various aspects of the planning and completion of the project. Here, it is less likely that the Project Manager is a SME, although they still can be depending on the organization.
Smaller Organizations
As I mentioned before, in a smaller company, the two roles may overlap or be managed by one person.  Due to resource constraints, in this environment, the person serving those roles doesn't have the luxury of either being a SME (subject matter expert) or a manager, but must be both.
In your organization you probably see one to two main individuals who do these jobs.  Some organizations do have a lot of cross-over with each role, but no matter what their title is, their purpose is an important one – to assist the business in completing a project successfully.
How does your organization treat the roles of Business Analyst and Project Manager?
https://forwardmomentum.net/wp-content/uploads/2012/07/microsoft-Project-Manager-and-the-Business-Analyst-Who's-Who.jpg
600
428
vwrona
https://forwardmomentum.net/wp-content/uploads/2019/01/fm-logo-low.jpg
vwrona
2012-07-11 20:25:46
2014-07-21 13:38:48
Project Manager and the
Business Analyst: Who's Who?